How Do I Market My HVAC Company?
Good marketing is all about standing out from the crowd. You might think that sounds simple, but it's not so easy in a world where there are billions of people and hundreds of thousands of businesses clamoring for attention. That's why you need to take your HVAC marketing strategy seriously. Utilize the HVAC marketing tips laid out in this article and watch your business grow.
Get a Website Optimized for Sales
Like other small businesses, an HVAC business needs a website that tells the world what they do and why customers should contact them. People need to be given a reason why they should choose your business over one of your competitors—and that means you have to be willing to get personal.
The more you can connect with your customers, the better. You may think this is a job for a professional web designer or online marketing company, but in reality, it only takes a few basic steps:
Add pictures of employees and your staff working. Show people doing their jobs—get them smiling in office settings if possible! It's also good to add photos of employees interacting with customers or working on projects – for example, fixing customer furnaces or installing a new AC unit. You can even use professional stock photos for this.
Place a "Meet the Team" section on your main page where employees can introduce themselves and talk about why they love their job. Showing personality is a great way to connect with customers and develop trust, which leads to more sales.
Add testimonials from satisfied customers in a prominent place on your website. Doing this allows people who are thinking about hiring an HVAC company to know what they can expect from you.
Search Engine Optimization
Another great HVAC marketing strategy is to use search engine optimization (SEO) to bring customers directly to your website. Use search phrases relevant to what your HVAC company does.
People will be more likely to find you on search engines when they look for nearby HVAC services or repair technicians.
Ultimately, local SEO increases the chance of these customers finding you and becoming a customer. This is an important part of helping people find your HVAC business online.
Referrals
Your best customers are your biggest supporters, so don't forget about them as part of your HVAC marketing strategy. See if you can get referrals from them – ask for their business or share a discount in exchange for an honest testimonial.
Referral programs in the HVAC industry give you a chance to prove that what they're saying is trustworthy and help build trust in your company. If they have a good experience, chances are they'll be back.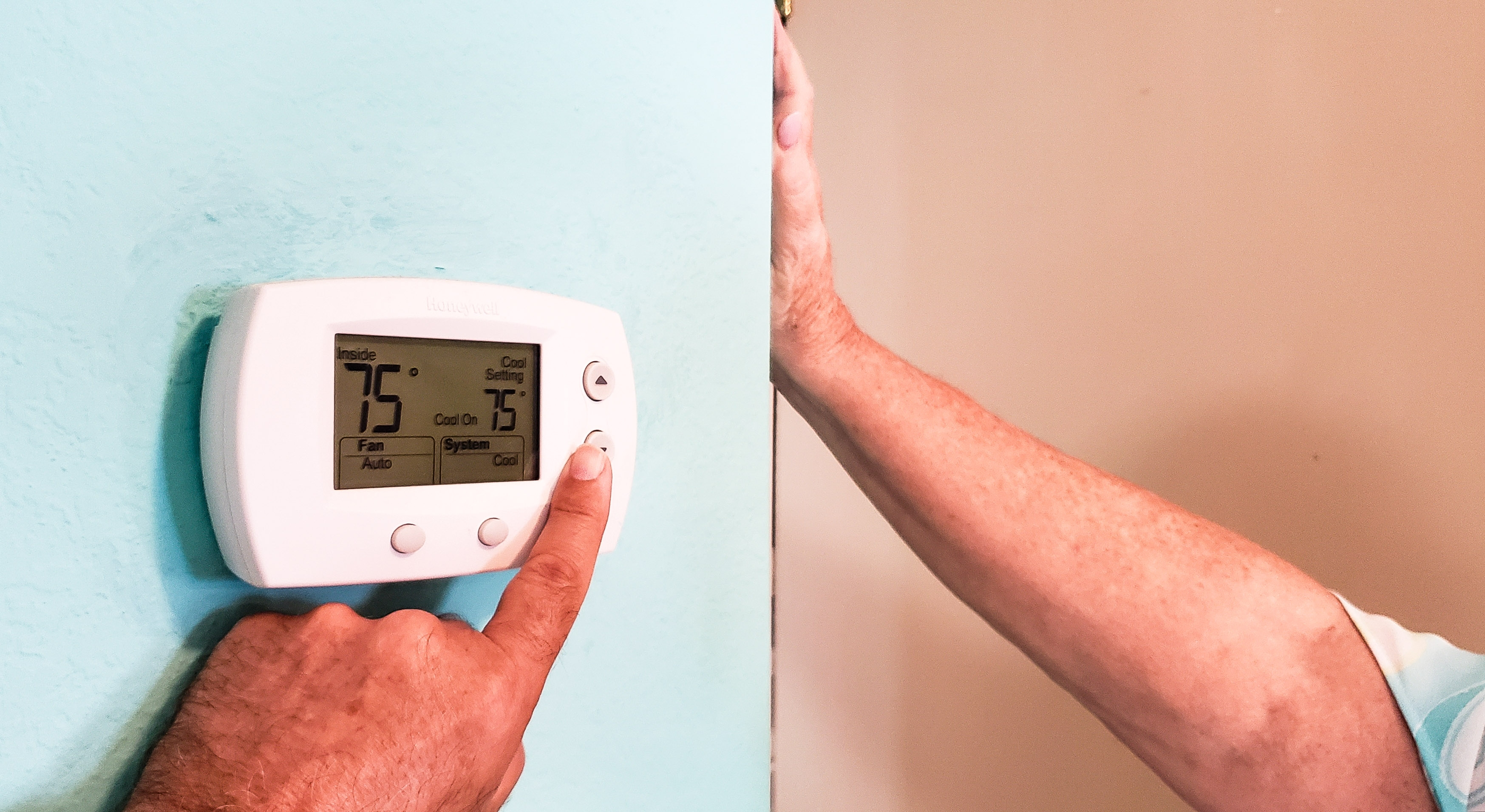 Social Media Engagement
Another simple way HVAC companies show that they care about your customers is through social media engagement. People like seeing behind-the-scenes photos of their friends or favorite companies interacting on social media sites like Facebook and Instagram.
You might want to try a live social media feed on your website where you can share what's going on at work. It is an excellent way of increasing HVAC leads through engagement with current customers.
Internet Ads
Digital marketing ads are an excellent way to reach people who aren't necessarily familiar with your company. When you start an HVAC marketing/advertising campaign, make sure your local service ads use clear, brief and descriptive language. List your service area, your phone number, your company and link the ad to your website.
Using Google local services ads is another great option. If created using local SEO principles, your Google PPC ads can be an extremely cost effective means to reach out to potential HVAC clients.
Leave Your Mark
When performing services like furnace installations or AC repairs, make sure you leave your mark on the home or business. Leaving these reminders will help someone remember who did the work and increase the chances of getting referred back by other customers.
If you use a logo, make sure it's a featured aspect of your business so people become familiarized with your name and brand.
Make It Easier To Communicate
When someone is interested in hiring HVAC contractors, give them all the information they need to make an informed decision by including essential details about your business on your website.
Use graphs and charts instead of long paragraphs where possible so people can scan through what you're writing more quickly. This information also helps communicate that you're an expert in your industry because it shows that you understand what people look for when hiring a professional HVAC contractor.
Another easy way to make communication between potential customers and HVAC technicians easier is email marketing campaigns. Make sure that you have targeted campaigns to reach the correct type of customer who is interested in what you're offering.
If you write too much or include terms that don't make sense to the average person, your campaign will not be successful, and it could damage your company's reputation.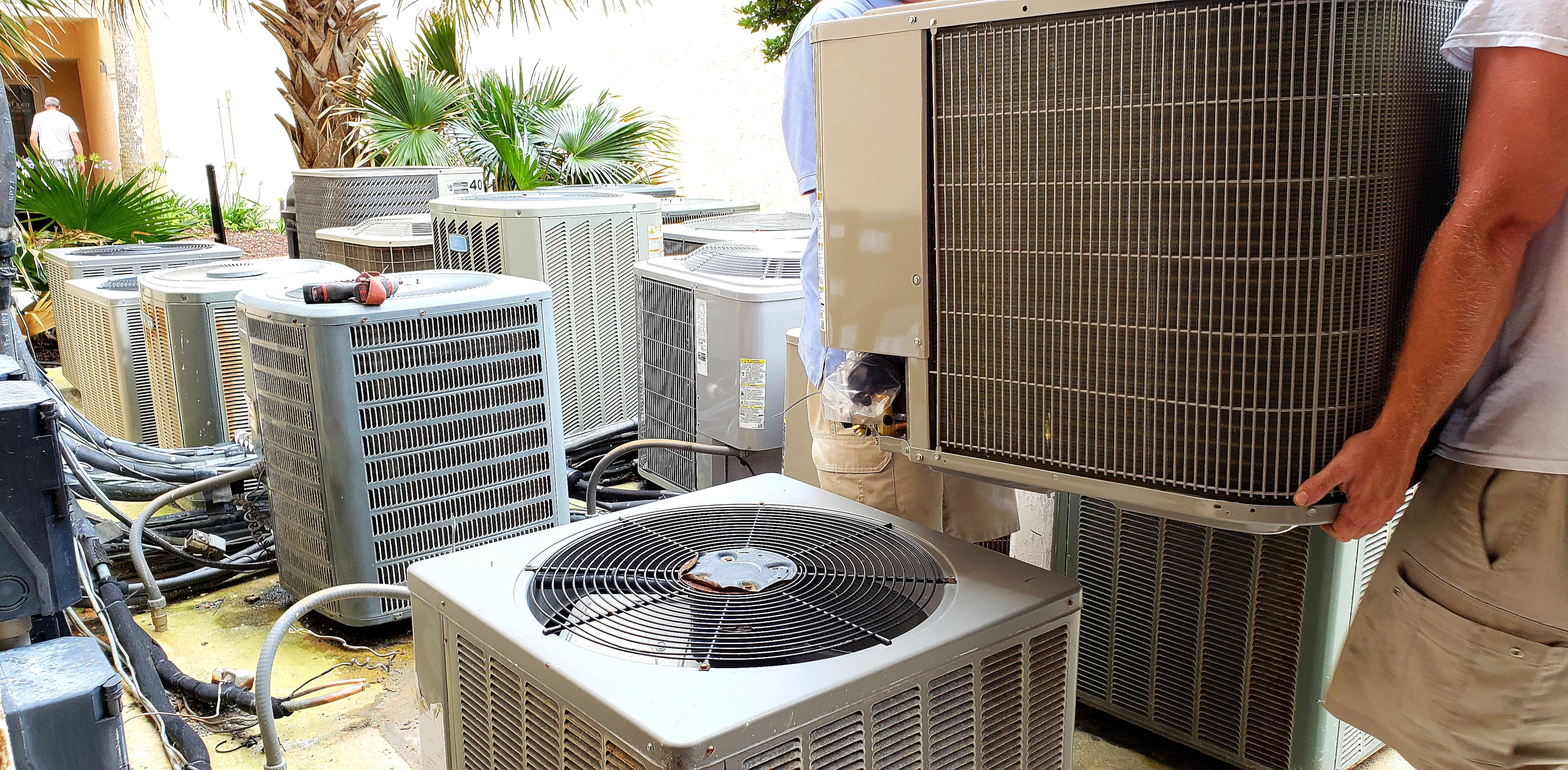 Strategic Partnerships
Another great HVAC marketing tip to help grow your business is through strategic partnerships with other companies that provide complementary services. For example, one company could handle heating and air conditioning solutions while another focuses on lighting equipment like ceiling fans and lamps or pool restoration after an earthquake.
While these might seem like unrelated services at first blush, they're all related to creating a comfortable environment for people and businesses, just in different ways.
Review Generation
Generating online reviews is difficult, but it's worth the effort. Reviews are critical to building your company's reputation because they show that you have satisfied customers who take time out of their day to let other people know how well you did.
If you run a good business and care about your employees, these reviews should organically grow since people want to spread the word about what makes them happy.
Reviews like this will help people who don't know anything about you and might not trust your business learn more about what makes it successful.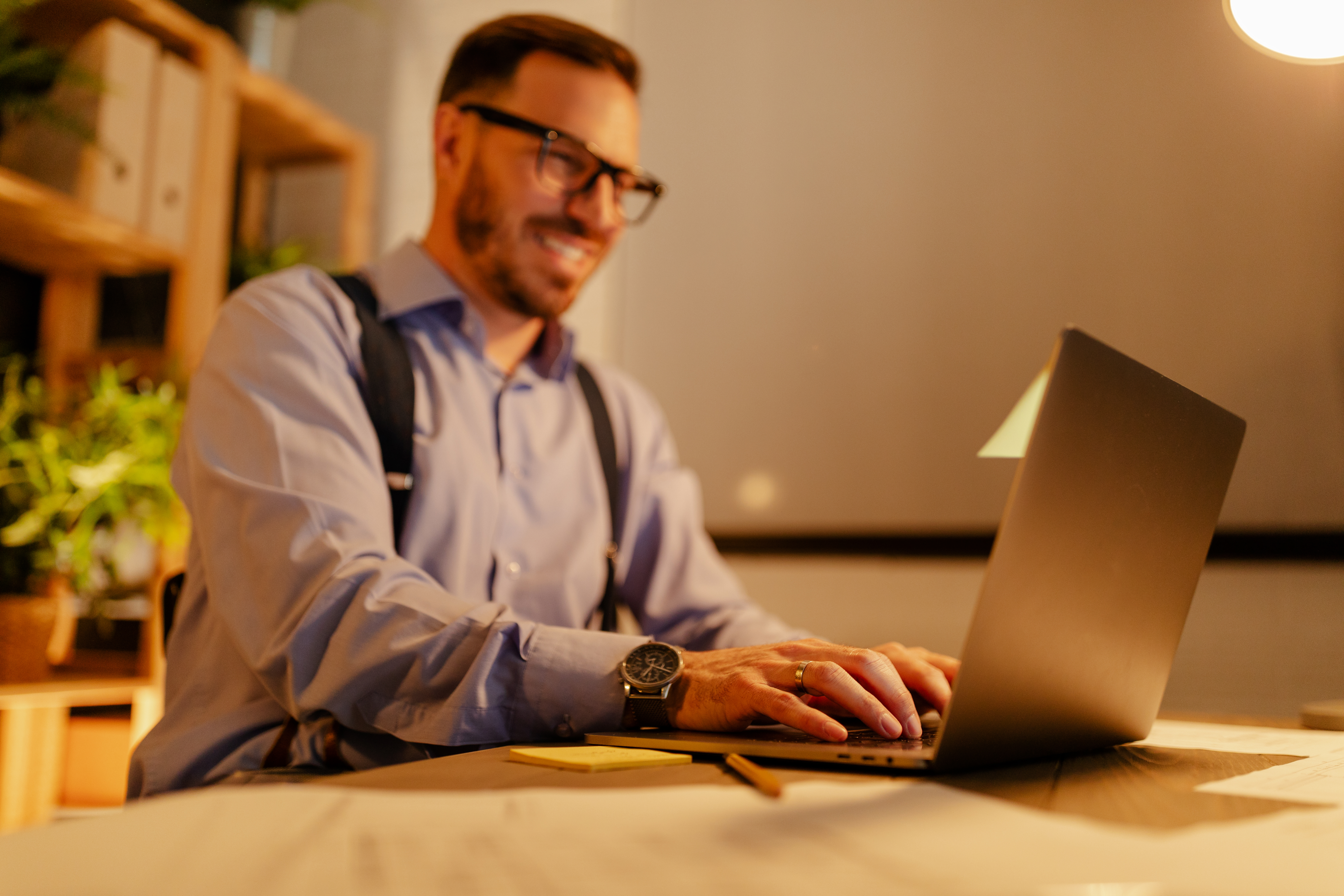 Plan Ahead
There are dozens of great HVAC marketing strategies you can deploy. Businesses that take a strategic approach to market their company tend to do much better than those that don't. Therefore, if you want to stand out from the crowd, be sure to plan and come up with methods that will help you reach as many people as possible using ethical approaches that benefit everyone involved
How Could HVAC Marketing Increase My Sales?
To stand out from the crowd, you need to do things differently so customers notice you. One good way of doing this is by purchasing leads as part of a more extensive marketing campaign as a way to get your name in front of potential clients.
When paired with other methods, buying leads is an excellent idea because it helps you reach people who are more likely to be interested in what you offer than randomly searching for names and addresses on the internet or through social media sites like Facebook.
Buy mailing lists through reputable online sources that specialize in providing valuable information about companies that target the same type of clientele that would hire HVAC contractors like yourself.
Investing money into leads can be risky if done without proper care; therefore, only use reputable sources that can provide you with accurate information to avoid wasting the cash you're investing.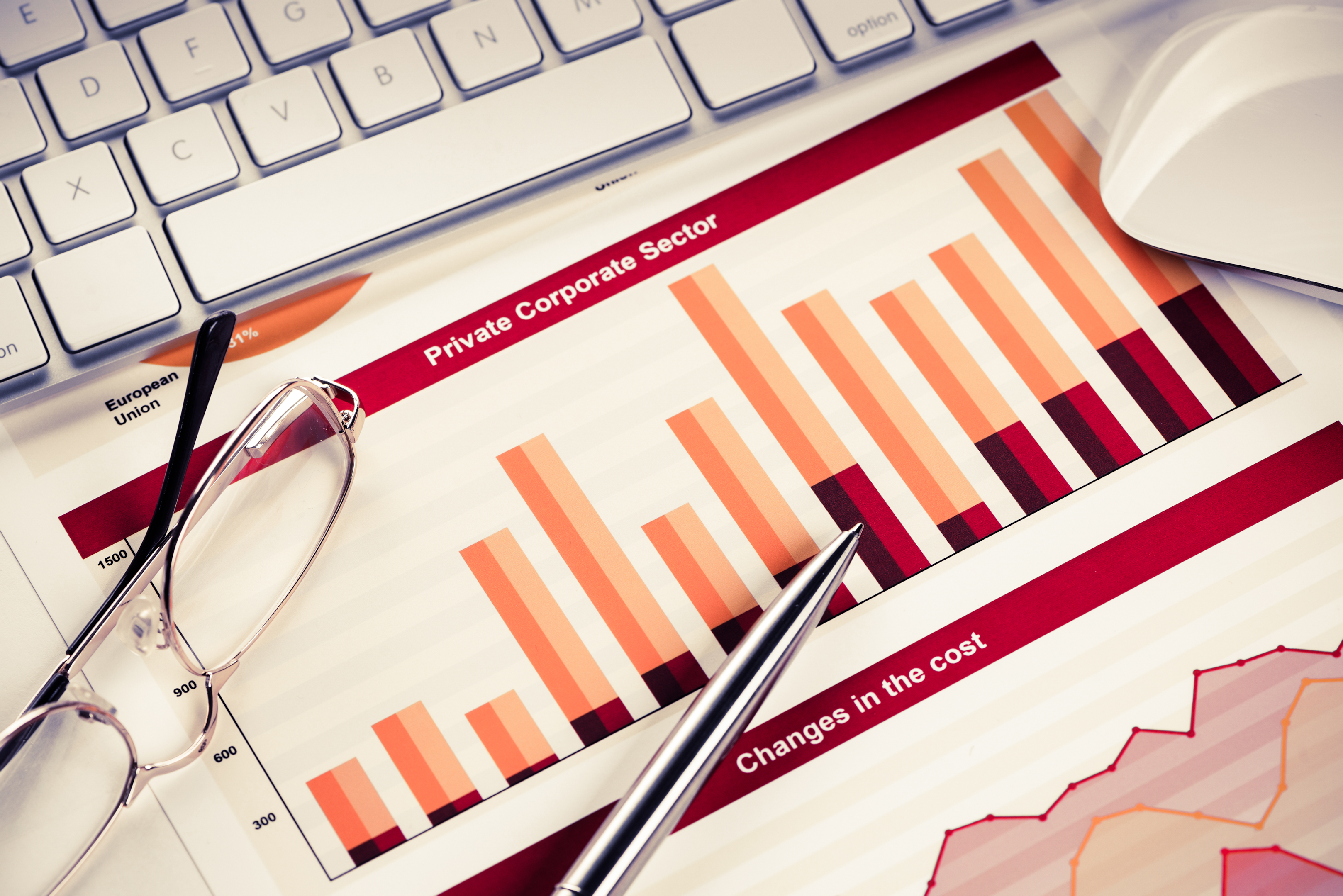 Regularly Post New Content
Creating new content is another powerful way to generate leads if you're willing to put in the time, effort, and money it involves to make your website appealing enough for people to want to check it out regularly.
With so much competition online these days, having an active website can make all the difference because too many businesses fail to create websites that quickly grab potential customers' attention.
For example, potential clients will be interested in web pages that feature honest reviews of products every HVAC contractor should own. They might also search for tips on maintaining their systems properly to avoid significant problems down the road. Using videos that explain essential services like these is another great way to reach people who can benefit from your services.
How do I make my HVAC marketing successful?
As you can see, there are lots of ways for HVAC marketing ideas contractors to promote their business and get more customers. By offering high-quality work and service, word will spread quickly about the great experience customers have when they sign up with your company.
Follow these tips, and you're sure to have a successful campaign that brings in extra income by getting more customers through your door without increasing overhead costs too much.
Looking for more HVAC marketing tips? Check out our blog for more ideas on how you can grow your business.