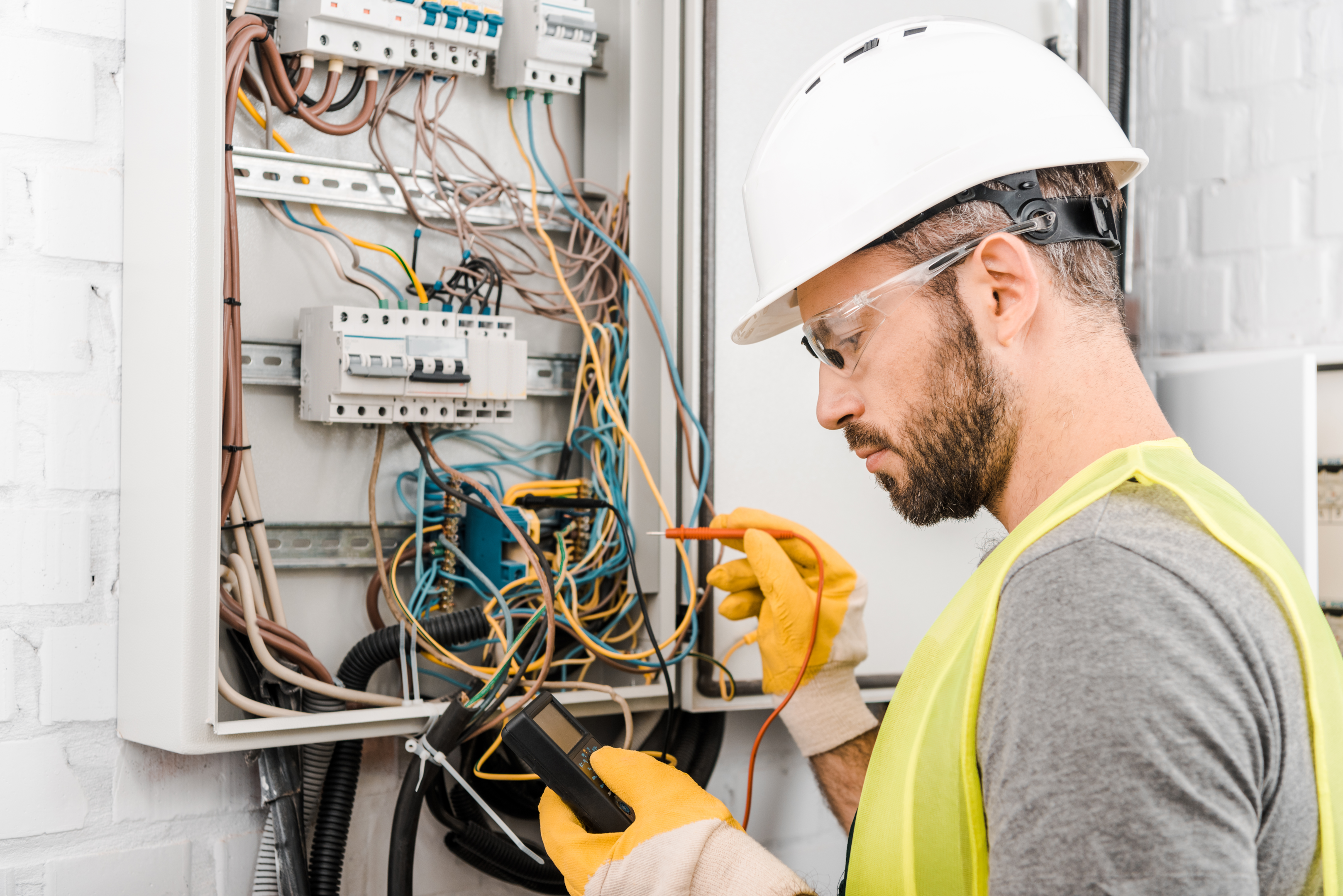 Are you an electrical contractor struggling to get quality leads? It may seem like you are doing everything right: you provide quality work for your clients and your customer service is excellent.
But new jobs aren't coming in as fast as you need them to and you don't understand why. The problem could very well be that you aren't focusing your energy on the right electrical contractor marketing strategies.
In this article, we'll discuss helpful electrical contractor marketing strategy tips that will help you do just that. So follow along as we break down these various tasks you can do to help your business grow and thrive.
1. ASK HAPPY CUSTOMERS TO REVIEW YOUR BUSINESS ONLINE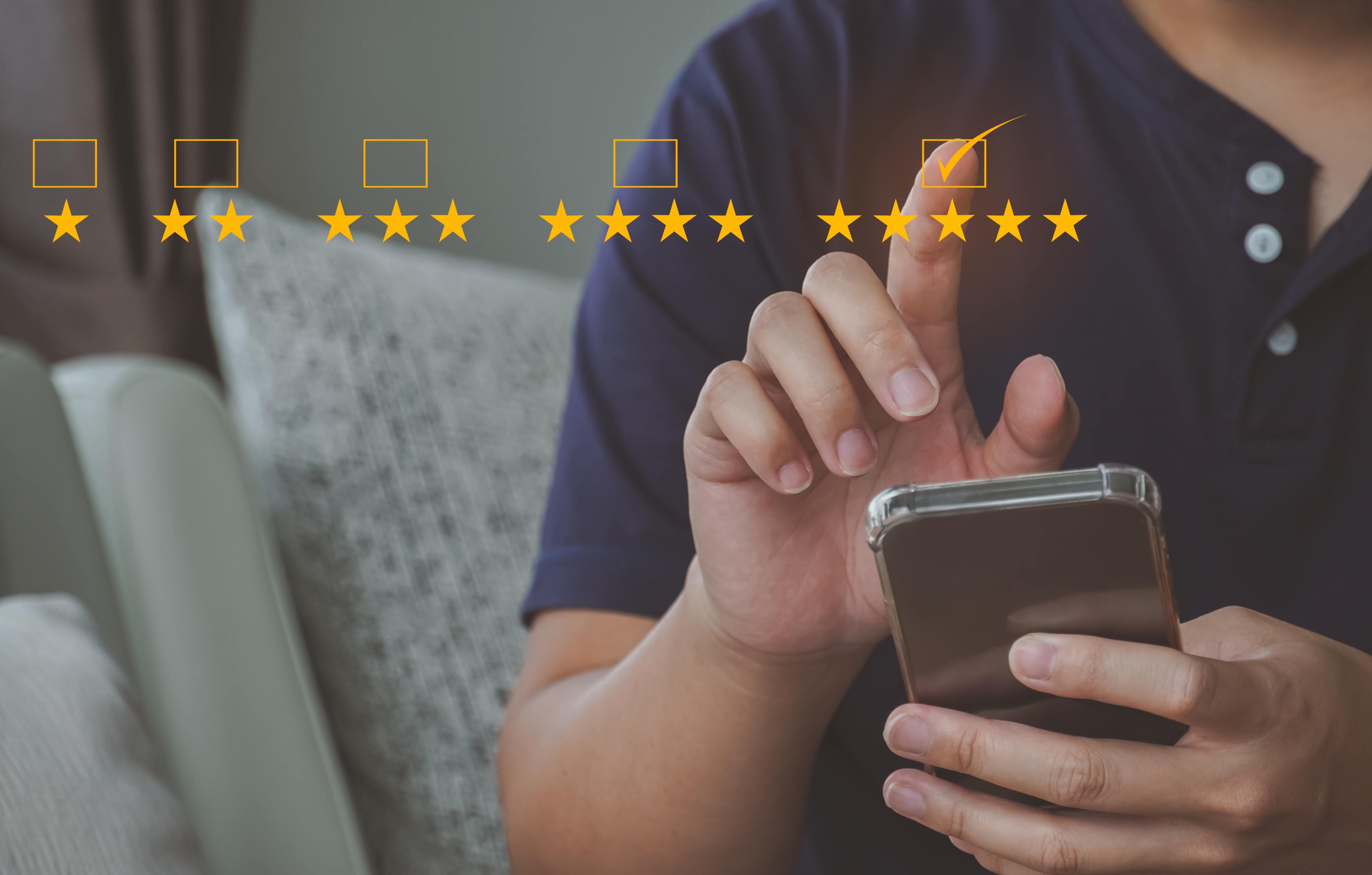 More than ever, people are turning to the internet to find the services they need.
Good online reviews from existing customers provide validity to your electrical contracting business. As potential customers search online for electrical contractors, it's important they hear firsthand from previous customers that were satisfied with your service.
Keep in mind that most people will not review your business if you do not ask them to directly.
So never be afraid to ask them to. There are a variety of platforms online that they can do this on – Google, Yelp, Facebook and more.
2. TAKE CHARGE OF YOUR GOOGLE BUSINESS PROFILE
More than 90% of online searches worldwide are conducted through Google. And for every business that wants it, Google offers listings free of charge.
The information on these listings include business location, telephone number, office hours, website link and more. If you're not sure how to set this up, click here for more information.
The importance of an up-to-date listing cannot be overstressed.
If a person searches for "electricians near me" on Google, you need to be sure that your business shows up. Additionally, Google is an excellent place for customers to leave you reviews.
3. CREATE A QUALITY WEBSITE
If you don't already have a website, getting one needs to be a top priority.
First you'll need to secure a domain name. This can be done using GoDaddy.
Next you'll need to use a website development company to get your information up online. You can do this yourself or you can hire a company that specializes in website design to do it for you.
Be sure to include a "contact us" page with your contact information, and consider adding a section where people can leave their information – that way you can reach out to them if you don't hear from them first.
4. CREATE A SOLID ELECTRICAL SEO STRATEGY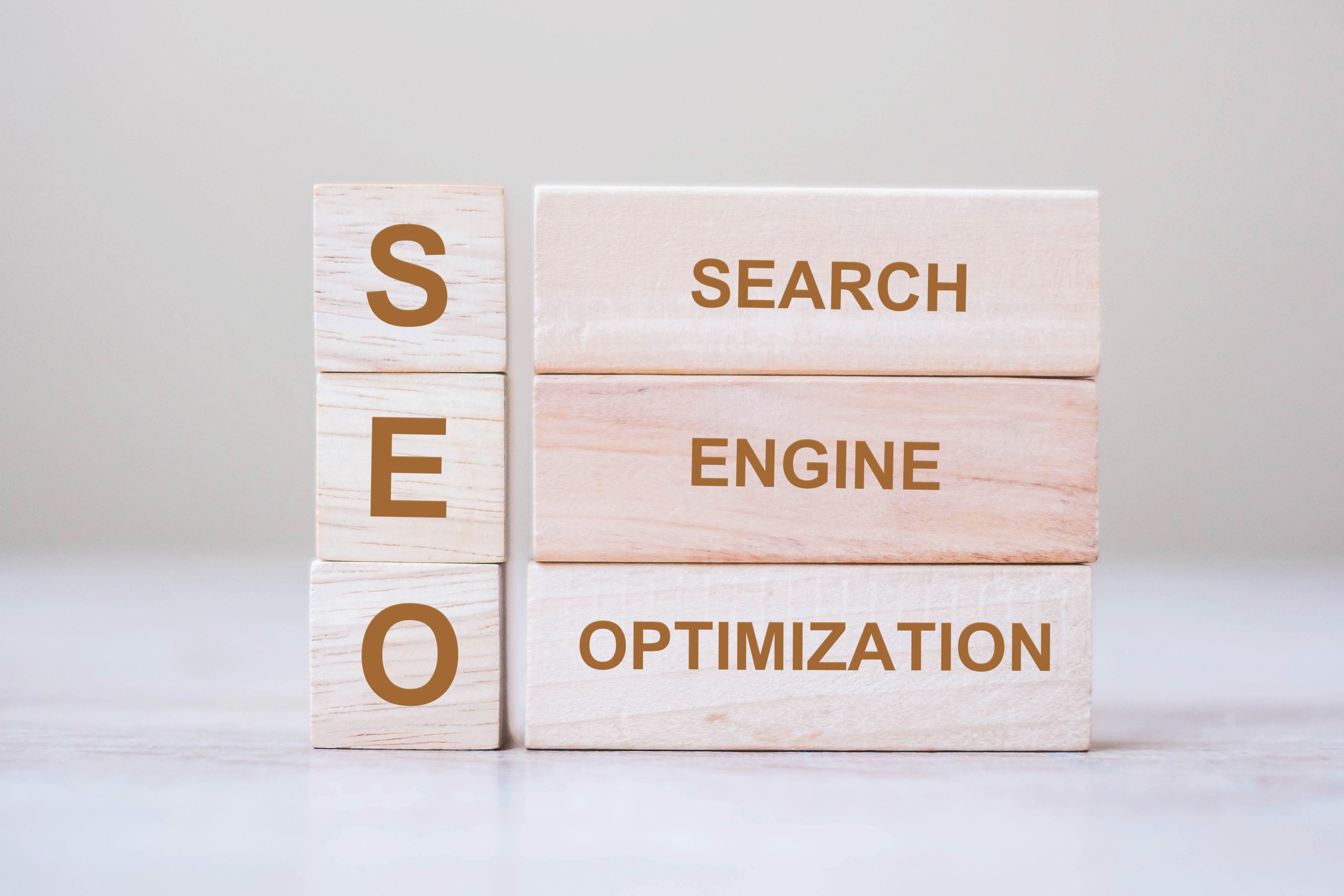 SEO, or Search Engine Optimization, is essentially the process of improving your website content and structure so it can be found more easily on Google and other search engines.
Here are some of the steps you can take to improve your website's SEO:
Publish relevant and authoritative content. Quality content is the most important catalyst for improved search engine rankings. The more user specific content you upload onto your website, the more organic traffic your website will receive.
Identify keywords and keyword phrases. This is important because keywords tell search engines what type of content is on your website's page. You'll want to use keywords in your page titles, URLs and often and naturally in content.
Update your content regularly. This is one of the main indicators of a site's relevancy. The more relevant the site, the higher the site's ranking. Consider blogging with content rich in keyword phrases relevant to your electrical business.
5. PAY PER CLICK (PPC) FOR ELECTRICAL CONTRACTOR MARKETING
PPC for electrical contractor marketing is an effective way to generate leads for your electrical business.
Start by setting up a Google AdWords account or choose a PPC digital marketing company to advertise your services for you.
A PPC ad can be difficult to set up, but if done correctly it can generate quality leads for your electrical business quickly. When someone searches for a keyword associated with your business, e.g. "electrical services" or "electrician", your ad will be placed in the search engine's sponsored links on the first page of the search.
Optimized PPC ads for electrical contractor can be very cost effective and lead to increased visibility and awareness for your company.
CONCLUSION
There's no doubt that increasing your online presence in your electrical contractor marketing efforts will take time and concentrated effort.
But the payoff from your electrical contractor marketing efforts will be well worth it. Follow the steps laid out above and watch quality leads flow your direction. Getting started is the hardest part. Once you do, keep the ball rolling and watch your business grow!
At Nail the Web, we're all about helping you get found online with quality leads that keep you booked solid. If you need help with your website or marketing plan, please contacts us!