Growing your business in 2022 can seem like a daunting task. You're good at running your business, managing your employees, and providing excellent products and customer service. But the whole marketing 101 thing…. Fuhgeddaboudit!
Unfortunately in today's digital day and age, marketing is something you cannot ignore. Word of mouth and being good at what you do is not enough if you want to grow your business to its maximum potential.
Let's get down to brass tacks here.
Hundreds of BILLIONS of dollars are spent each ear on marketing efforts across various media platforms in the United States alone. And that number will continue to skyrocket as we move forward and into the future.
Digital marketing experts have estimated that the average American is exposed to a whopping 4,000 – 10,000 ads each and every day.
But how can the little guy compete with such mind-boggling numbers?
Let's break down the basics of growing your business in this episode of Marketing 101.
MARKETING IS AN ONGOING PROCESS
In order to grow your business, you need more customers, and the faster, easier and cheaper they come along the better…. right?
Of course.
But unfortunately there's no real short cuts to customer acquisition. You need a systematic approach to be successful, and there's no getting around the hard work that has to be done. This is the only viable path for long term success.
The most effective marketing strategies are battle tested. But how can you tell the difference between the tried and true methods and the latest fads and gimmicks?
The best way to protect yourself from making poor and costly mistakes is to have a solid grasp on the basic principles of marketing 101 and weigh what you know against any marketing strategy you are presented with.
If something doesn't align with those basic marketing strategies, drop it like a hot potato.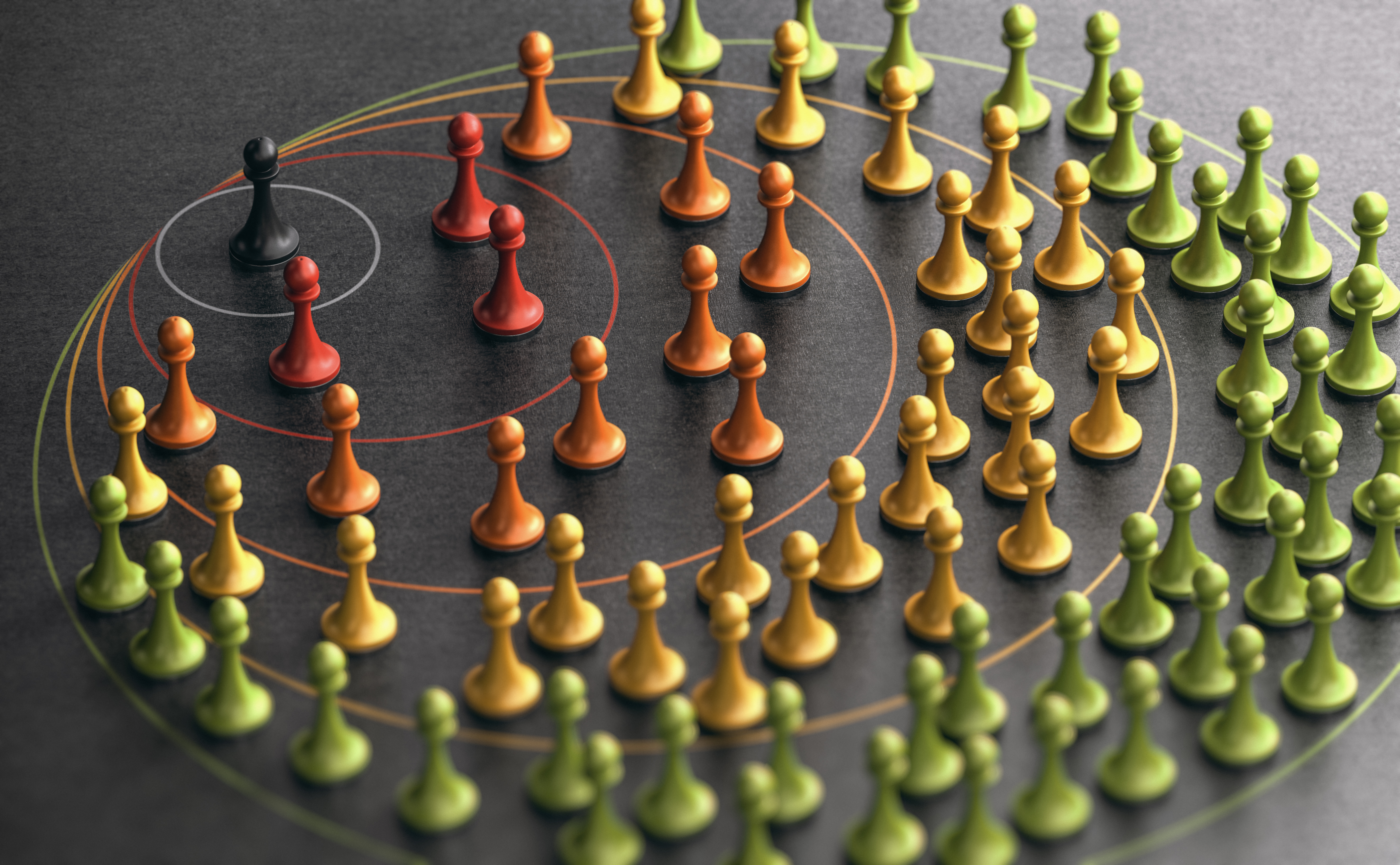 LAYING THE FOUNDATION
Small business owners should keep several things in mind.
Marketing is not a simple one-time project – it is an ongoing process.
But in order to be successful you need a great product and know who you are selling it to. So before you start your product development, get to know your target audience along with their wants and needs. Then it's on to researching, planning and developing that product.
Check out the field. See what your competitors are charging for similar products or services and price your's right in the sweet spot. Low enough for sufficient sales volume, but high enough for solid profit margins.
When pricing your products, keep in mind future discounts and coupons to fuel sales.
After developing and pricing your products strategically, work out the channels and platforms by which you will get your products into your customers hands, e.g. your distribution channels.
Now that you've done your competitive research, product development, strategic pricing and established your distribution channels, you are ready to begin your product awareness campaign.
But if you try to promote your product before you complete these preliminary steps, your efforts will fall flat on their face.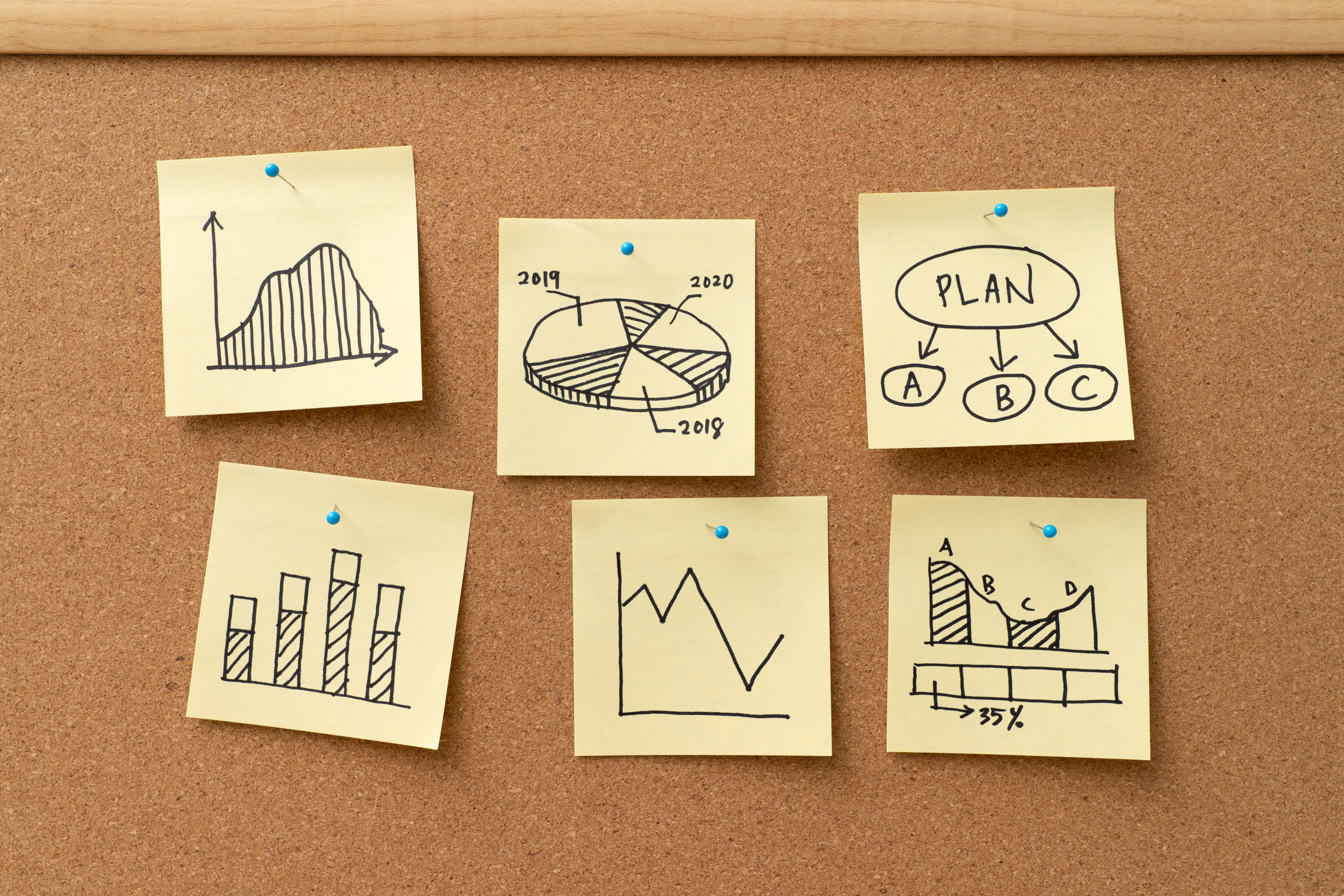 THE BASICS OF BUILDING A LOYAL CUSTOMER BASE
Always remember that customer acquisition leads to high-sales volume and overall success.
Provide a quality product or service that you can produce with consistency and uniformity.
Know your target audience, i.e. those who need or want what you are selling. These are your potential customers.
Make your products or services easy to obtain, and actively ask people to purchase what you are selling.
Find the most cost-effective channels of communication that reach your target audience.
Communicate clearly and efficiently and build trust with your customers.
Get your products and services to your customers as you described them. You have to deliver on your promises every time, without fail.
Repeat and expand your process.
These are the basics of Marketing 101. They apply for both online and offline marketing channels and work for small business owners and multinational corporations alike.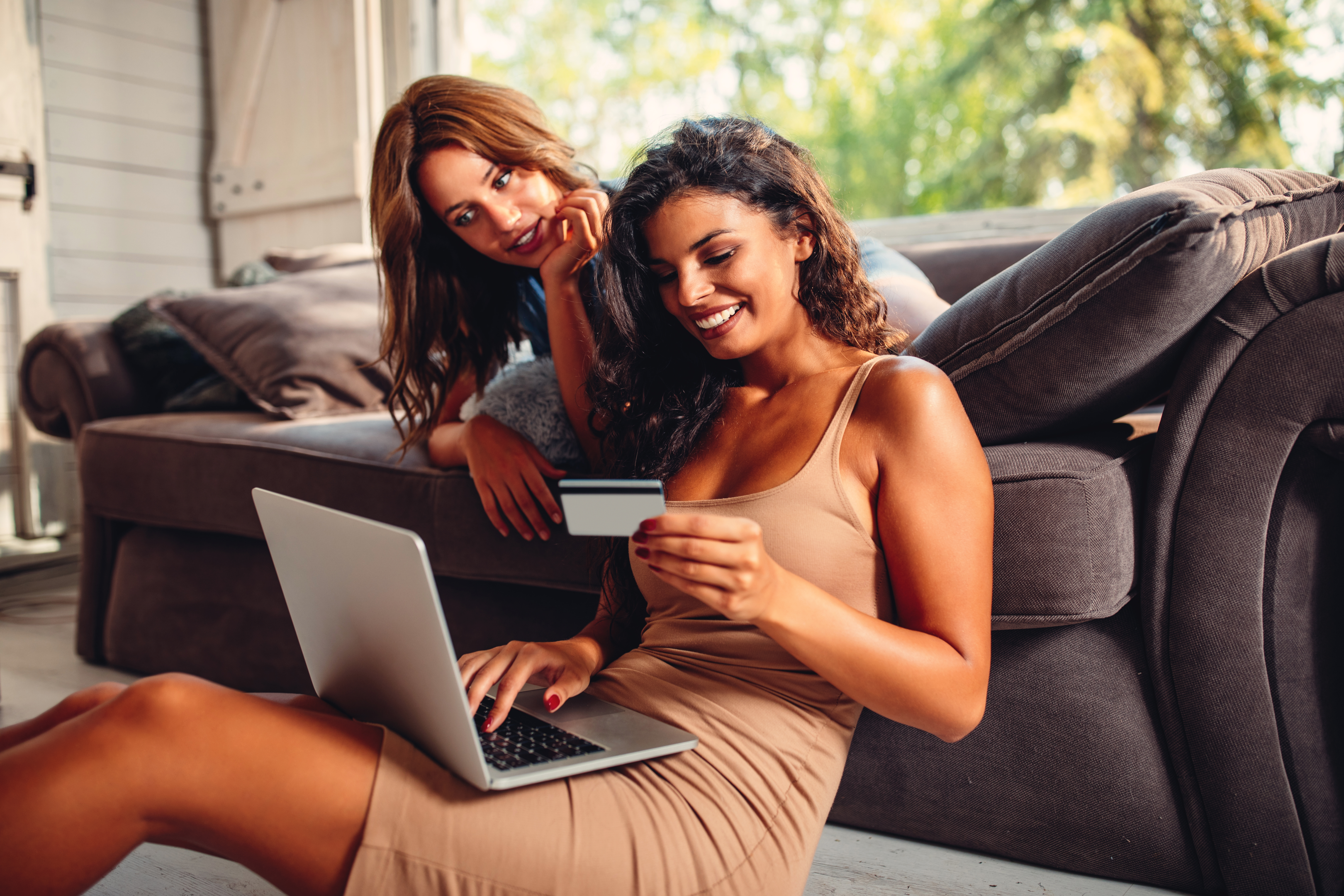 EVALUATE YOUR TACTICS AND REFINE YOUR PROCESS
Whether your business is doing well or poorly, it's critical that you always study your approach and look for areas you can improve.
You should ask yourself questions like:
Are your products and services meeting the needs of your customers?
Have you surveyed your customers or reached out to them directly through phone or email to get their take on how you might improve your products or services?
Is it possible for you to improve your products and services to the point where your customers feel as though they can't live without them?
Have you evaluated your pricing to see if you need to raise or lower prices?
Have you tried special sales tactics such as coupons, sales days, customer loyalty programs in order to gain customer loyalty and keep them coming back to you time and time again?
Can your customers easily access your products or services, or do you need to streamline, improve and expand your distribution channels?
Are you constantly promoting your products to your target customers?
Are you keeping a close eye on your marketing tactics, embracing what works and dropping what doesn't?
Are you investing enough in your marketing budget in order to achieve to level of sales that you desire?
Ask yourself these questions and others to see where you can improve. Always evaluate your small business marketing 101 strategy. Do not be afraid of change if your business's growth becomes static. Always be hungry and overcome everything in your path.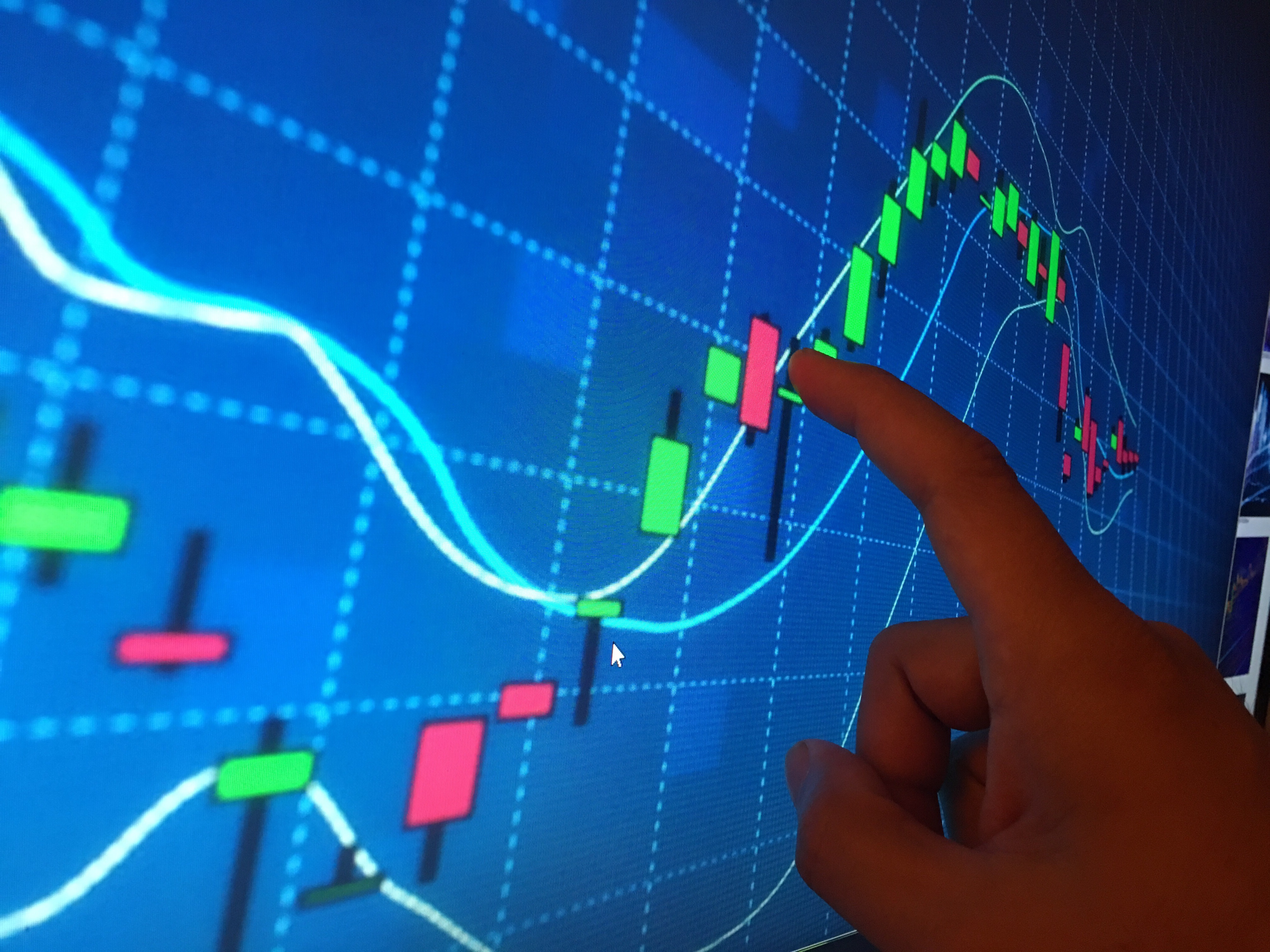 HARNESS THE POWER OF THE WORLD WIDE WEB
The release of the world wide web in 1993 by British computer scientist Tim Berners-Lee set into motion the greatest expansion of information access in human history. It has revolutionized the way we live our lives, the way businesses conduct themselves, and how we acquire the things we need.
If you're going to expand your customer base in today's digital marketing age, you'll need a really good website.
You want it to be mobile-user friendly, visually appealing, and easy to navigate.
Remember that the words on your website will sell your product, so be clear, concise and brief when describing your products and services.
Don't be afraid to give them helpful advice via blogs or ebooks.
Remember that human beings have a short attention spans so avoid throwing too much information at the visitor.
Keep the information on your site customer-oriented and review it often to make sure it is accurate and relevant content.
You'll want a custom domain and an effective search engine optimization (SEO) strategy so your prospective customers can easily find you online.
We'll discuss a variety of online content marketing strategies in future blogs such as social media marketing, social media platforms, email marketing platforms, marketing software, marketing tools, Google Analytics, Google AdWords, and other search ads and paid ads.
Stay tuned!
Remember that we are here to help. So if you're not tech-savvy and website development isn't your thing, our dedicated staff at Nail The Web is here to help. We are incredibly passionate about helping you grow your business and get found online. Please do not hesitate to give us a call today!